Harwi's mission and vision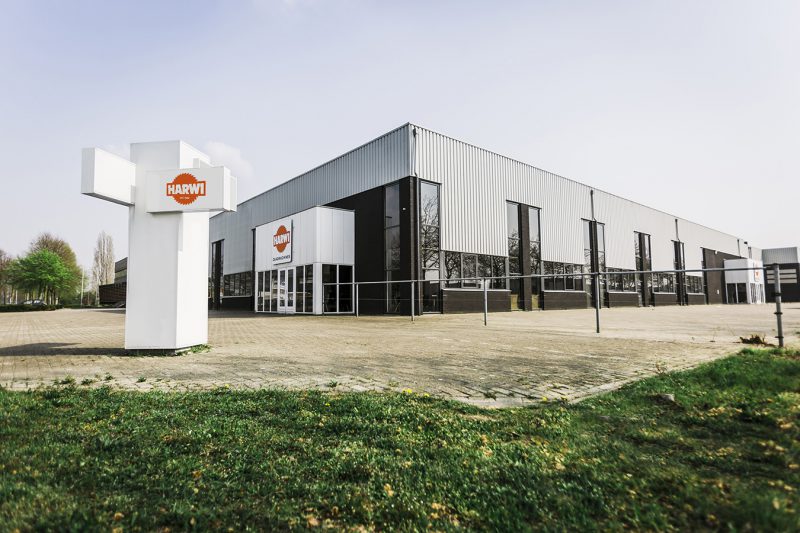 Harwi for craftsmanship and experience
By combining craftsmanship and experience with service and development, our aim is to create an ideal working environment where safety, ergonomics and health are the top priorities.
The Harwi passion for technology
The robust character and long service life of our machines characterise our passion for technology. Harwi's core business is providing standard sawing solutions in the wood industry. Thanks to our expertise and knowledge of machines, we do not shy away from customer-specific issues.
Safe and ergonomic sawing solutions
Taking into account market demand, we develop the best sawing solutions for the wood processing industry. Customers ask for our products, because we look beyond good technical design alone. We develop machines, in which safety, ergonomics and health are decisive factors in our engineering processes.
Sustainable sawing solutions since 1960
We supply machines with a long service life and stand for a healthy working environment for every operator. Since 1960, Harwi has been known as a reliable and innovative partner where respect and cooperation guarantee the continuity of the organisation.